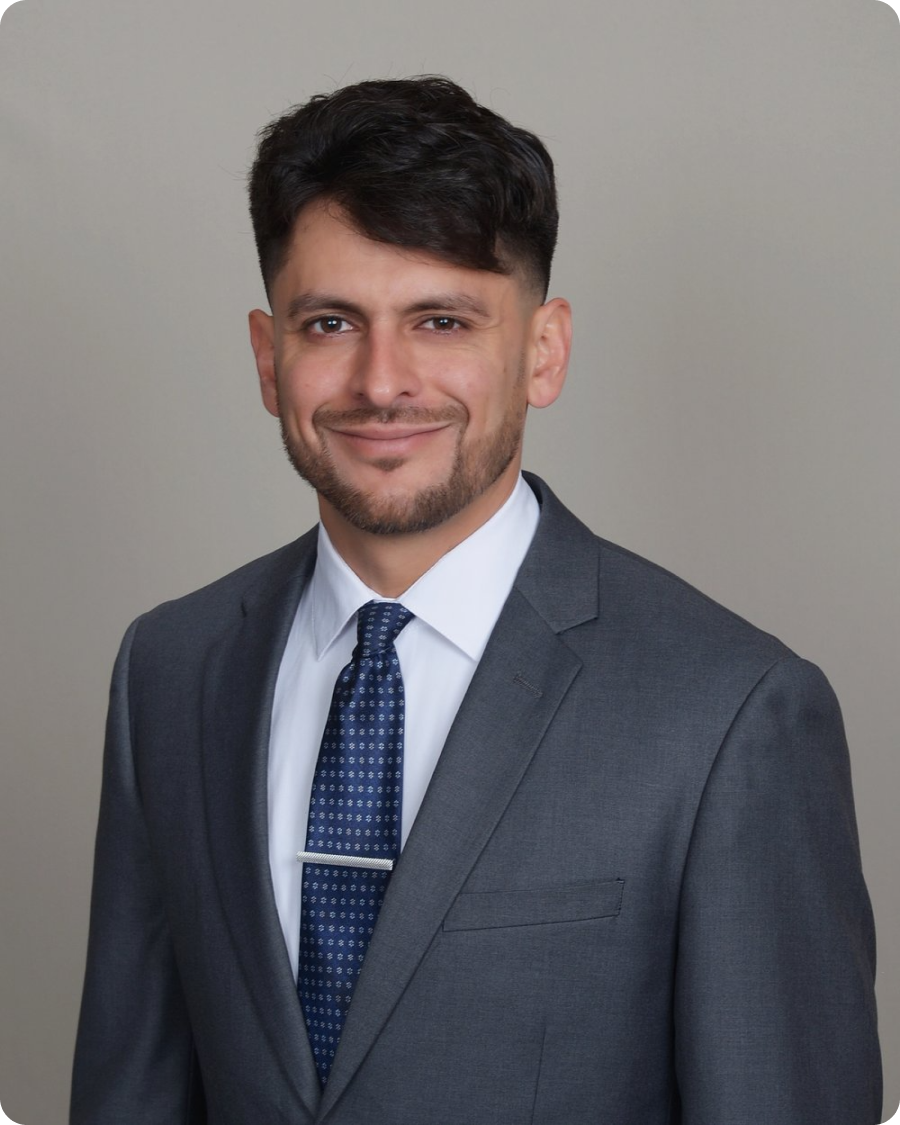 Education
Pacific Coast University School of Law, JD
Cal State University of Fullerton, BA
Bar Admission
California
Court Admissions
California Supreme Court
Rodrigo F. Diaz
Rodrigo F. Diaz was born in Buenos Aires, Argentina and migrated to the United States with his mother and father right before his second birthday. His father is Paraguayan and his mother is Argentinean. Rodrigo is proud to have been born in Argentina and be Bi-lingual (English/Spanish).
Rodrigo has been playing organized sports since he was four years old. He loves competition and takes that competitive spirit and applies it to his law practice to stand up and defend his clients with the upmost professionalism and integrity.
Rodrigo is a dedicated lawyer and entrepreneur with a diverse background in law and business. In addition to practicing law, he has owned and operated a successful dental lab, giving him a unique perspective on the legal issues facing business owners.
As a lawyer, Rodrigo has focused on Family Law, Estate Planning, Immigration Law, Personal Injury, and Criminal Law, where he has earned a reputation as a diligent and effective advocate for his clients. He is known for his attention to detail, thorough preparation, and creative problem-solving, which have led to successful outcomes.
Rodrigo Diaz has been practicing since 2022 and has devoted his career to helping others. He aspires to make a difference in peoples' lives for the better.